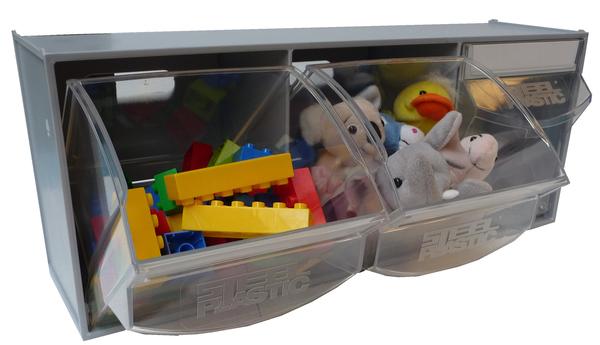 Tilt bins Range (3,4,5,6,9 door)
€40.00
Top quality system, ideal for use in vans or workshops. The viewbins tilt forward independently (while still secured in the unit), or can be removed altogether if desired. A locking bar can be supplied which can be used to secure all the bins closed if the vehicle is in transit. Keyhole slots for easy wall mounting.
3 Bin Unit Size: 600x214x240mm high
4 Bin Unit Size: 600x177x206mm high
5 Bin Unit Size: 600x135x164mm high
6 Bin Unit Size: 600x94x112mm high
9 Bin Unit Size: 600x68x76mm high
Please click Nationwide shipping if you wish for your order to be delivered to you. Otherwise we will assume collection of goods.